While Rachael Treasure dismisses her backstory as "typically Tasmanian", there are volumes encapsulated in those two words. Convict heritage, five generations of connection to the land, an affinity to the wilderness that's just around the corner everywhere in the state, a huge commitment to farming and food production, and the strong larrikin streak that lurks in the heart of every cowgirl and boy are all somehow summed up in that brief descriptor.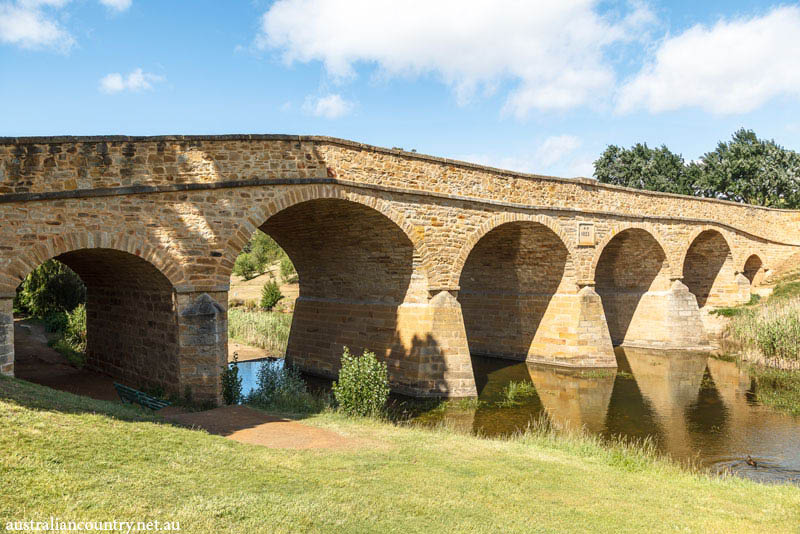 "I grew up and went to school in Hobart," she explains. "But my aunt had a dairy farm in the north-east and I spent many holidays there. They separated their own milk, made butter from the cream, and fed the buttermilk to the pigs. They grew their own vegies and raised orphaned lambs by the heat of the wood stove, which also supplied the hot water for the house. You grow up self-sufficent from that kind of lifestyle."
These days Rachael is a highly successful author of rural women's fiction, and she lives and writes from a cottage in the historic village of Richmond, just half an hour's drive north of Hobart. She shares her life with her two children, Rosie, who is 12, and Charlie, aged 10, two horses, a pony, Megatron the Poodle and two Kelpies called Connie and Rousie. Charlie goes to school locally and Rosie, who has a mild form of cerebral palsy, attends a Quaker school in Hobart. Rachael fits her writing in around the children's lives and says much of her work takes place in coffee shops between school runs. For the rest of the time a huge bedside chair nicknamed Hemingway doubles as an office, which she cheerfully admits comfortably accommodates her and a couple of dogs as she taps away into the chilly night hours.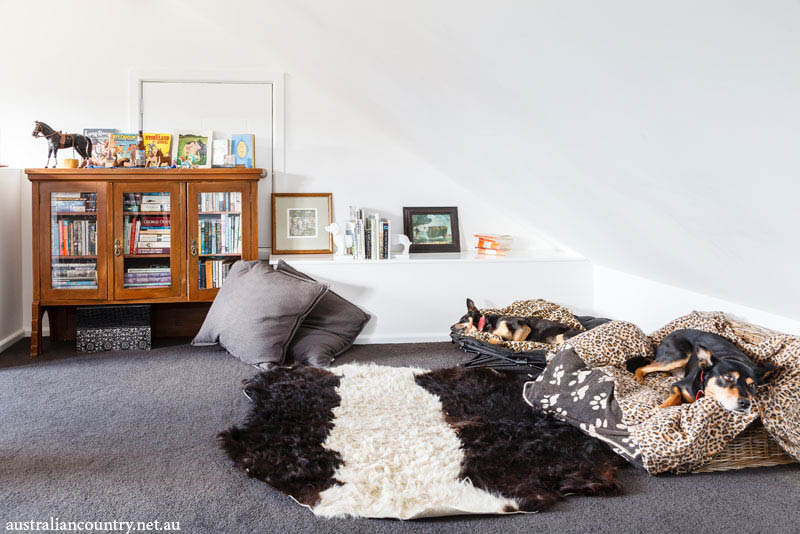 This story was originally published in the May 2016 issue of Australian Country. Subscribe to the Australian Country magazine here.
Click here for more creative corner.
Words Kirsty McKenzie
Photography Ken Brass