Tully O'Regan is dancing around the bleeding obvious. The 17-year-old year 11 student from Sydney's Cranbrook School, soon to become its 2019 Head Boy, is way too diplomatic to say anything critical of his fellow students. But when pushed on the benefits of the school's recently acquired outdoor learning campus at Wolgan Valley, Tully does venture that for many of the boys from the prestigious eastern suburbs school, the Wolgan Valley camping experience is well beyond their comfort zone.
Tully, who lives with his mother, Sally, younger sister, Alby, and brother, Daniel, on a lifestyle property near Scone in the NSW Upper Hunter region, is no stranger to the down-and-dirty aspects of country life, camping and the rough and tumble of the great outdoors. Last year, he travelled to New Guinea with family friends to trek the Kokoda Track, the arduous route across the WWII Pacific battlefields. He survived to describe the experience as "fun". "I must admit I didn't really know what I was in for when I signed up," he recalls of the 96-kilometre single-file trail through the mountainous and muddy Owen Stanley Range. "It was extremely challenging, but at the end of each day I had a great sense of achievement. I didn't really mind being wet and muddy and we formed great bonds with the people we were trekking with."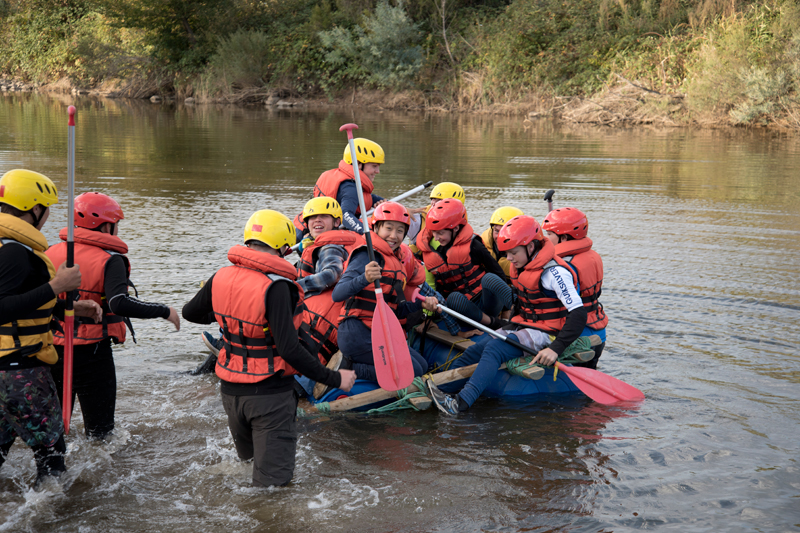 Compared with that grueling experience, the Wolgan Valley campus, with its cabin, yurt and tent accommodation, is almost luxurious. However, Tully adds that for many city boys who have never spent a night under the stars, the setting can be confronting. "For some students, the only time they have been that dirty was on the rugby field," he says. "For boys whose families aren't campers, it can be a real struggle being out of their element. But with the right support, they learn to roll with the tough stuff and come out with a huge sense of satisfaction. It's also an escape to a distraction-free space and there are a lot of kids who have never experience that."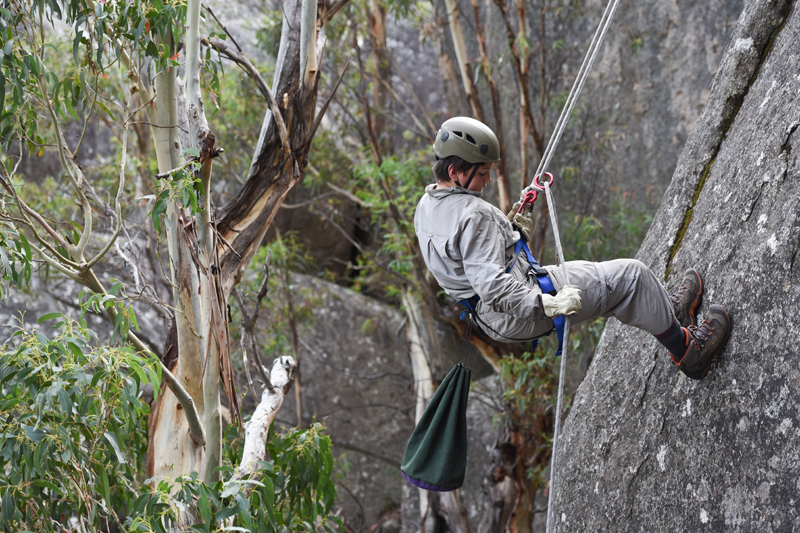 Cranbrook School is an Anglican day and boarding school that caters for pre-school boys and girls and boys from kindergarten to year 12. The school, which celebrated its centenary in 2018, has a well-resourced campus on the shores of Sydney Harbour in the inner-city suburb of Bellevue Hill. As principal Nicholas Sampson explains, the acquisition of the bush campus has extended the opportunities the school can offer its secondary students.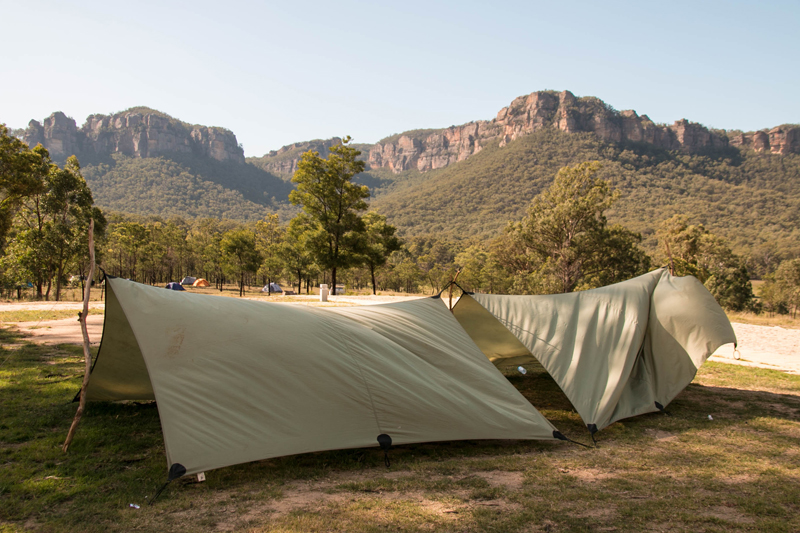 "Wolgan Valley acts as a counterpoint to our school's urban setting," he says. "World-class schools have distinguishing features and the bush campus delivers a remarkable rural setting that enables us to take students further, inculcate valuable skills and provide activities that build the soul. Teaching our boys the responsibilities for maintaining, protecting and valuing the natural environment in an experiential way is critically important to their personal growth."
Among the dozen-or-so student excursions to Wolgan Valley last year was a year nine Cranbrook in the Field (CITF) excursion, which is part of an outdoor adventure program offered to all students in the junior school. On this occasion, Tully and some of his fellow year 11s went along as student coordinators, assisting the teachers with a program that included hiking with laden backpacks, orienteering and cooking over a campfire.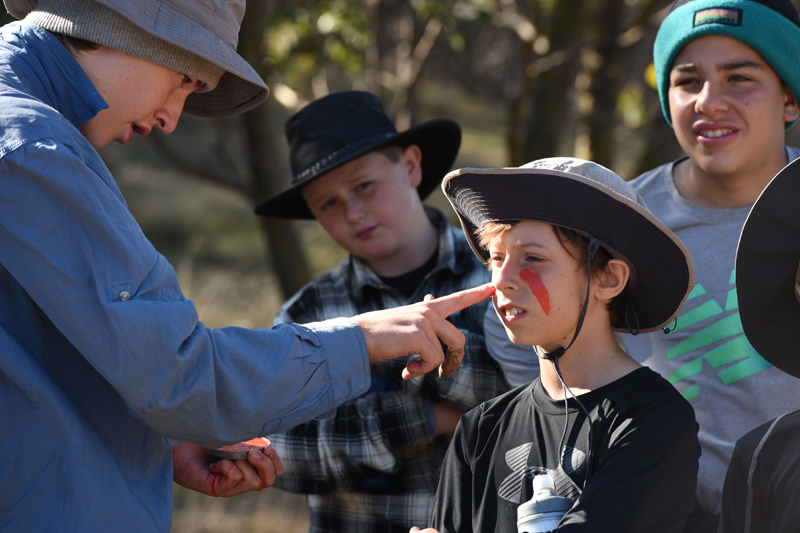 A group of year 12 students also took part in a three-day HSC (Higher School Certificate) study camp lead by staff from Cranbrook's social sciences department. Strickland housemaster Scott Davis says it was rewarding to see the students relishing the immersive bush experience. "The camp was designed to take interdisciplinary units such as science, geography and maths out of the classroom," he explains. "It was great to see our students relish the incredible scenery and embrace being liberated from technology."
Tully says he is looking forward to the opportunity to spend more time at Wolgan Valley in the coming year. He has a packed curriculum including extension English and economics, advanced maths, legal studies, as well as a full after-class schedule that includes drama, music and singing, rugby, rowing and volleyball.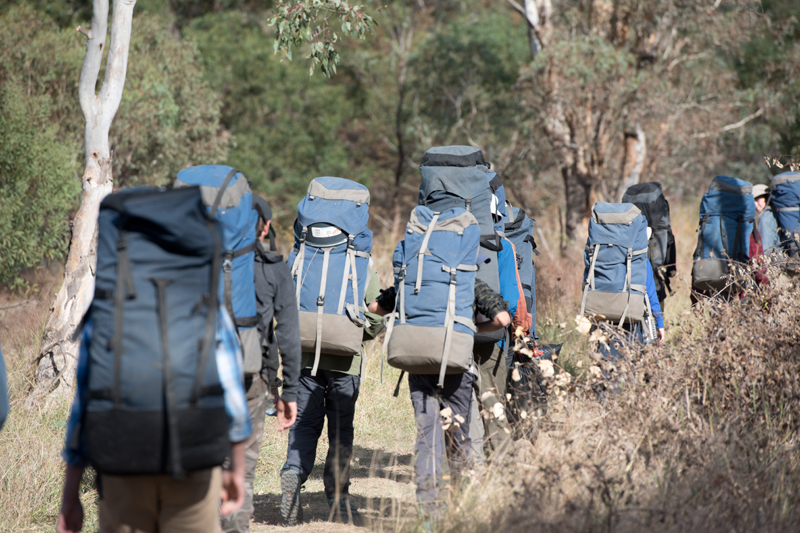 "I try to do as much as possible and take advantage of the opportunities that come my way," he says. "I'm keen to assume more leadership roles and hopefully study something law related at uni."
Tully adds that he appreciates the family-oriented ethos of the boarding house, which accommodates somewhere around 75 students from years seven to 12. "Eventually, I would like to work in humanitarian aid," he says. "I'm truly grateful for all the chances I have to grow at Cranbrook."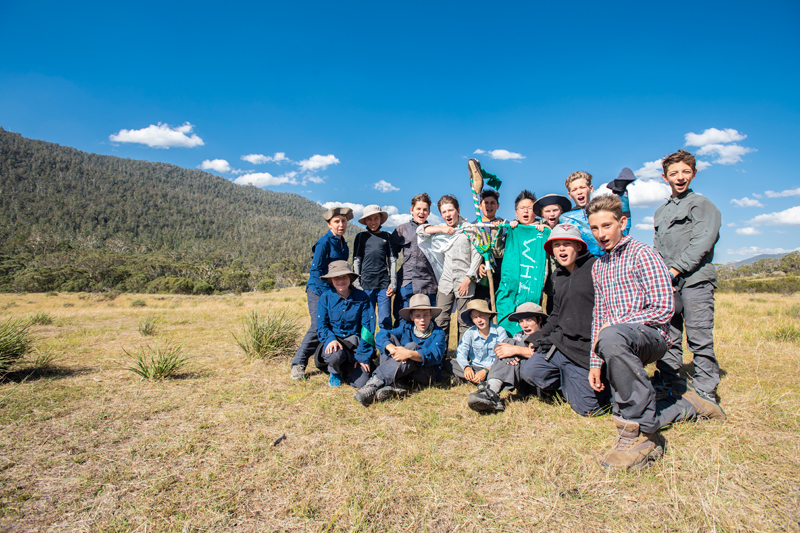 The complete story was originally published in Australian Country issue 22.1. Click here to subscribe to our magazine
Words Kirsty McKenzie