When Tim Hector started at The Scots School, Bathurst, in 1942, he became the school's first day student. The six-year-old joined 26 prep students being relocated from Scots College, Sydney, to safer country environs during WWII. He later went on to Scots in Sydney, but returned at the end of high school to found and lead the school's pipes and drums band. Although his tenure with the band only lasted until he hired Bill and Kathy Durham from Scotland, he's remained actively involved with the school all his life, and served on the school's council. So you'd expect such a proud old boy to be less than enthusiastic about the amalgamation of his alma mater with All Saints' College. But nothing could be further from the truth.
"It means double the opportunity," he says. "The students will have the benefit of better resources and they'll have access to the best teachers from both schools. There will be double the sporting facilities as each campus has a gym, ovals, courts and a swimming pool."
When the new Scots All Saints College (SASC) opens its doors this year, students from pre-kindergarten, the Junior School (kinder to year four) and Middle School (years five to eight) will be based at the All Saints campus, while a pre-kinder cohort and the Senior School (years nine to 12) will occupy the Scots campus. There is also a Lithgow branch for pre-kinder to year six. The SASC boarding houses in the Scots grounds are being refurbished to accommodate 150 boarders from years five to 12, who are predominantly from central and western NSW, with a smattering from Sydney and about 30 from overseas. Everyone agrees there will be strength in these numbers.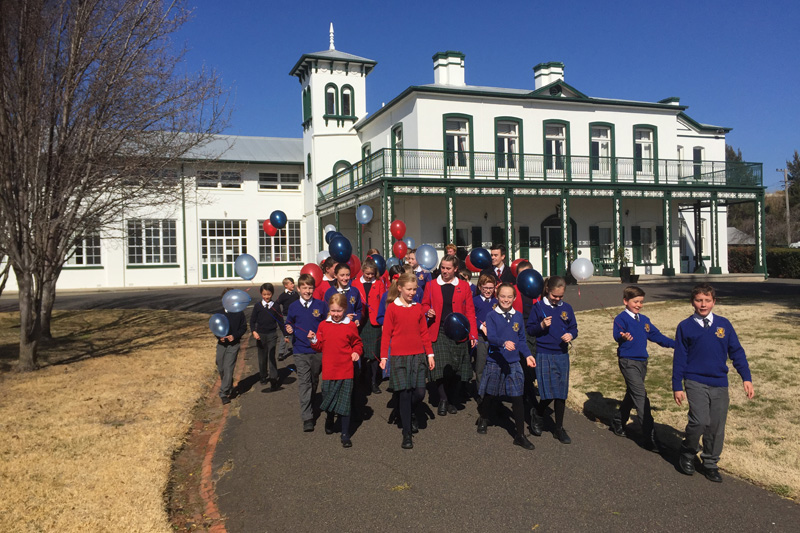 Tim's granddaughter, Bridget Ellis, is moving from All Saints to start year 11 at SASC. From her perspective, the joining of the two schools means new friends to be made, more people to form sporting teams and the chance to compete at a level better suited to each student's skills. "It also means more classes will be offered in the core subjects," she says. "Previously, there might only have been one biology class option, but now there will be two. So there will be more opportunities to do electives such as music or drama for the HSC because we won't have to sacrifice them to do the subjects we need for our careers."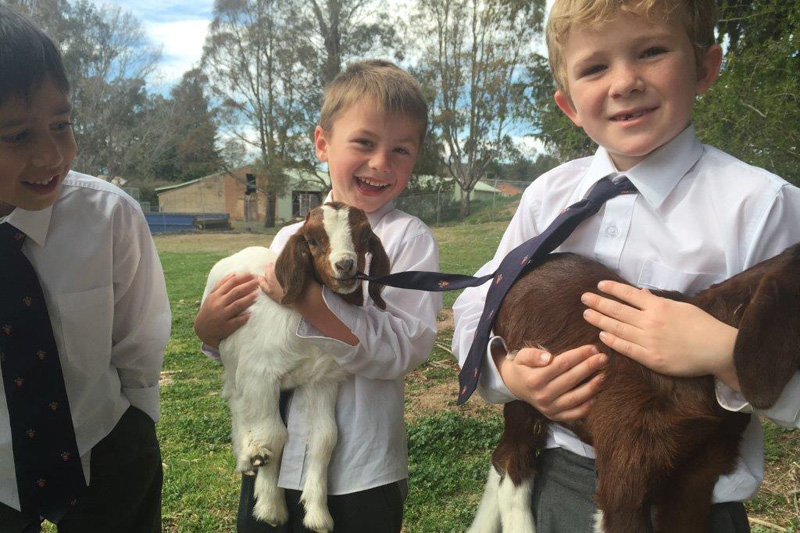 SASC headmaster David Gates supports Bridget's case. As the principal of The Scots School for the past eight years, he's devoted considerable attention to how things were done at the school on "the other side of the river". "For many years both schools have been independent co-ed institutions with strong academic, sporting and performing arts reputations," he says. "Essentially they have been competitors for each others' students. The amalgamation means that we can focus on our entire student body, which in 2019 will mean around 700 students plus 60 to 70 children in pre-kinder. The greater numbers provide advantages of economics in that we will be offering not just greater timetable flexibility, but also new subjects. We are introducing earth and environmental science, as well as industrial technology and engineering."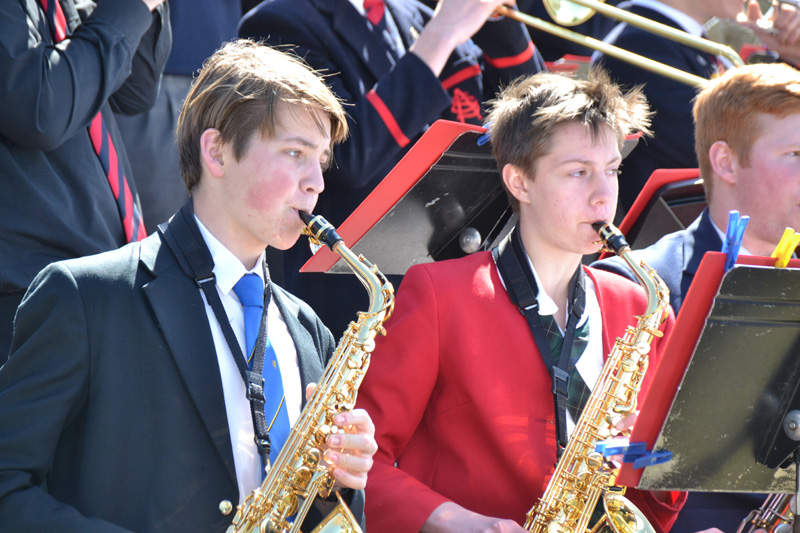 David adds that the size of the school's grounds … Scots occupies 100 acres (40 hectares) and All Saints, 50 acres (20 hectares) … means the farms that both support will be enhanced. "Scots has been a leading school showing cattle at the Sydney Easter Show for many years," he says. "All Saints also has a strong agricultural focus. So we will run sheep and chickens on the Middle School campus and cattle and maybe sheep on the Senior School campus. But academic excellence is of course our primary focus and we increasing our emphasis on digital learning and upgrading our technology to ensure our students are prepared for whatever the future holds."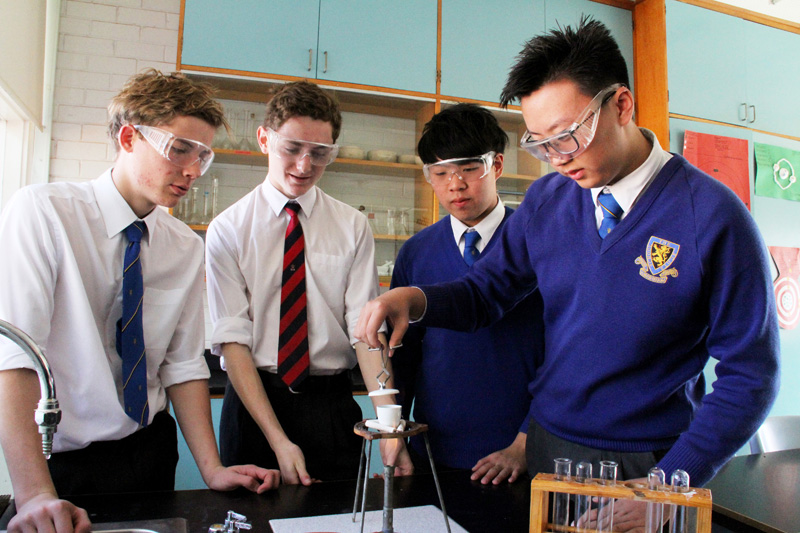 From the perspective of parents of boarders, the opportunity to have siblings stay together on the one campus is a major plus. A significant proportion of graduates go on to study at Charles Sturt University in Bathurst, so having older siblings close by is another bonus.
Scots All Saints College may be marching towards a brave new world but David adds that the school will not forget its heritage. "We've hired two archivists to set up displays at both campuses," he explains. "We have great respect for our old boys and girls and as a former history teacher, acknowledging the past is very important to me. We may be a new school, but we will respect the traditions of the past and the people who came before us.
The complete story was originally published in Australian Country issue 22.1. Click here to subscribe to our magazine
Words Kirsty McKenzie