It takes a full day to even gain an overview of the Alhambra, beginning with the Generalife gardens in Andalucia. Derived from the Arabic words meaning overseer, these gardens were designed as a recreation area for the Moorish kings and feature a series of courtyards and numerous water features including a water stairway that plummets down inverted roof tiles. The exploration route then meanders past a parador (hotel) in the Convent of San Francisco, the Church of Santa Maria de la Alhambra, the Renaissance Palace of Carlos V and the military fortress of the Alcazaba before emerging at the Nasrid Palace, actually three separate palaces, each more amazingly embellished with decorative tiles, arabesque relief ceilings, elaborate carvings and engravings than the previous.
The solemnity of Easter gives way to the celebration of spring with a flurry of fiestas. By the time we arrived in Seville, preparations for the Feria de Abril were in full swing, with what appeared to be every woman in the city out shopping for a fabulous new gitana outfit, with matching shawls, combs and flowers for the hair. The feria itself involves a heady combination of fairground fun and flamenco dancing accompanied by copious consumption of sangria, sherry and tapas.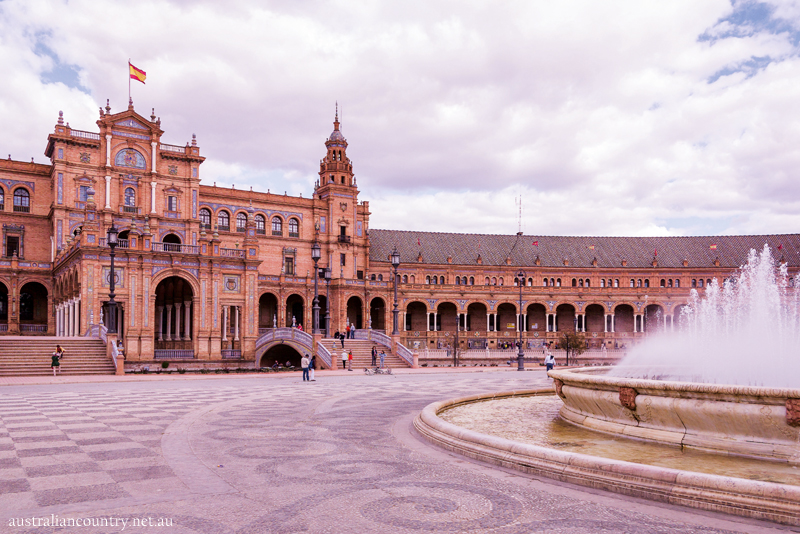 As with any trip that lasts less than a lifetime, we probably missed as many enthralling places as we visited. We didn't make it to the bodegas of the sherry triangle, or the fabled beaches and galleries of Málaga, birthplace of Picasso, the clifftop town of Ronda or the picture-postcard white villages such Vejer de la Frontera. But we did get a taste for the notion of duende, the passionate spirit that imbues everything from Spanish painting and partying to flamenco. And, as my mother so wisely said, you have to leave something for next time. Andalucia, we'll be back.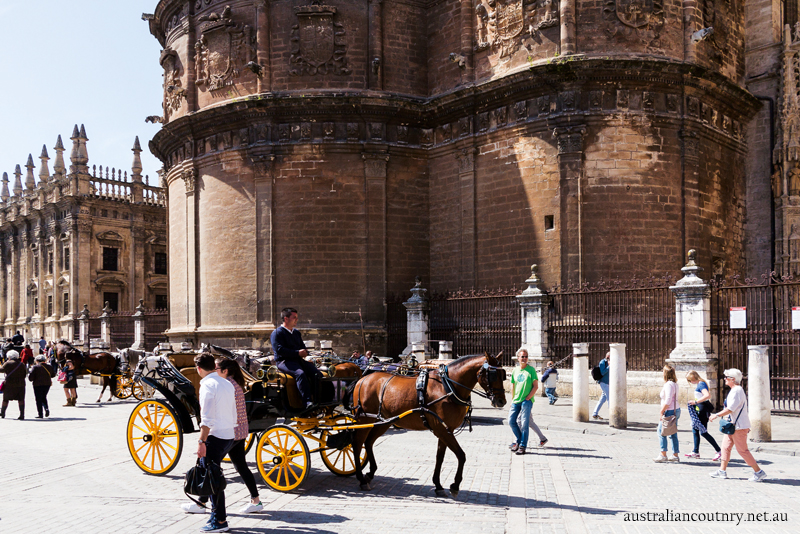 The complete story was originally published in Australian Country issue 20.1. Click here to subscribe to our magazine.
Click here for more escape stories.
Words Kirsty McKenzie
Photography Ken Brass