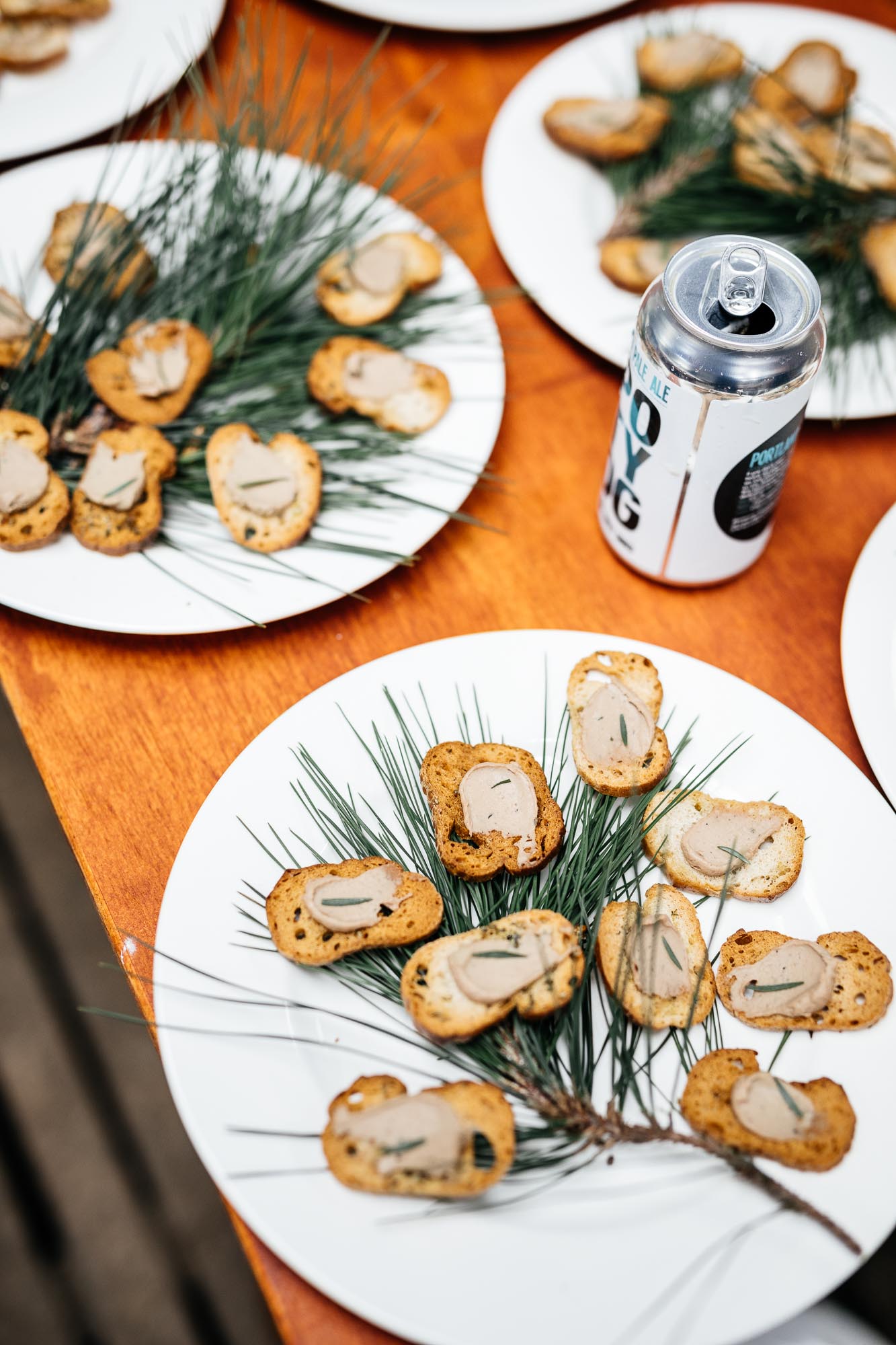 It is a curated program of events held across Flinders Island, off the north eastern tip of Tasmania, and its outer islands (of which there are 52 in total including Flinders) which will showcase all the gourmet, travel and cultural experiences you can enjoy when you're on the island.
For a population of around 900, it is batting well above its average when it comes to food culture.
Locals and visitors will have an opportunity to dine with a range of talented island chefs including:
–  Jumping on a chopper or boat to share a gourmet lunch on Vansitartt Island with entertaining tour guide and fourth generation islander Chris "Rockjaw" Rhodes consisting of oysters, crayfish, saltbush lamb and Cape Barren Geese;
–  Joining Wendy Stoney-Jubb for a degustation lunch at the Flinders Island Gourmet Retreat which includes some of her favourite recipes including wallaby ragout and scallop pasta;
–  Going on a culinary journey with Indigenous chef Toni Woods at a long table lunch featuring native ingredients;
– Watching high profile chefs, authors and TV presenters Karen Martini and Tobie Puttock working their culinary magic on stage at the Friday Food Feast using island ingredients to inspire foodies to use sustainable produce;
–  Spending time at the Interstate Hotel with third generation publican Colleen Aitken as she serves up the classic pub meals the locals love; and
–  Meeting all our Flinders chefs and cooks under one roof as they whip up a Friday Food Feast that will have you being spoilt for choice – and yes, there will be crayfish and music!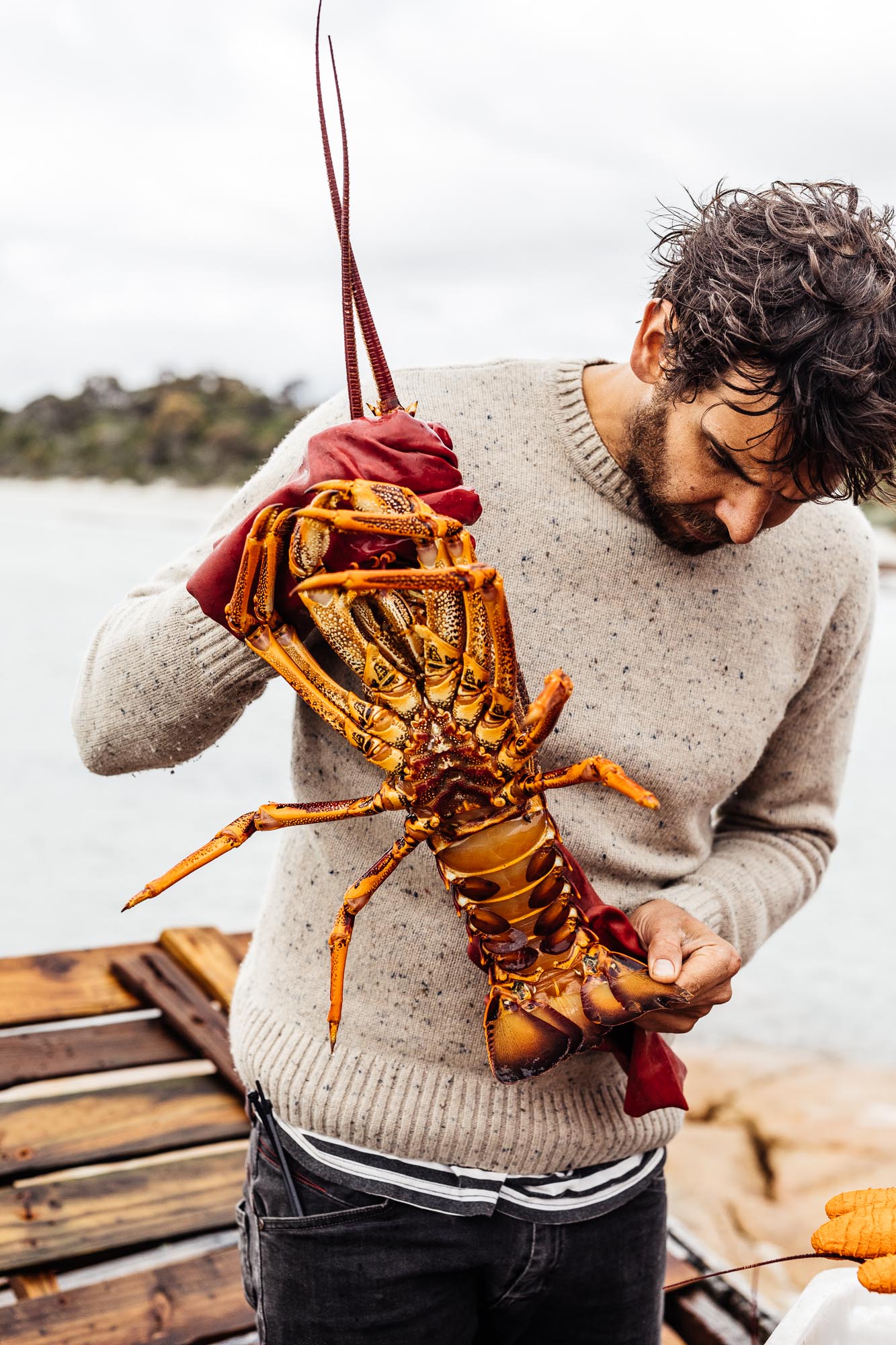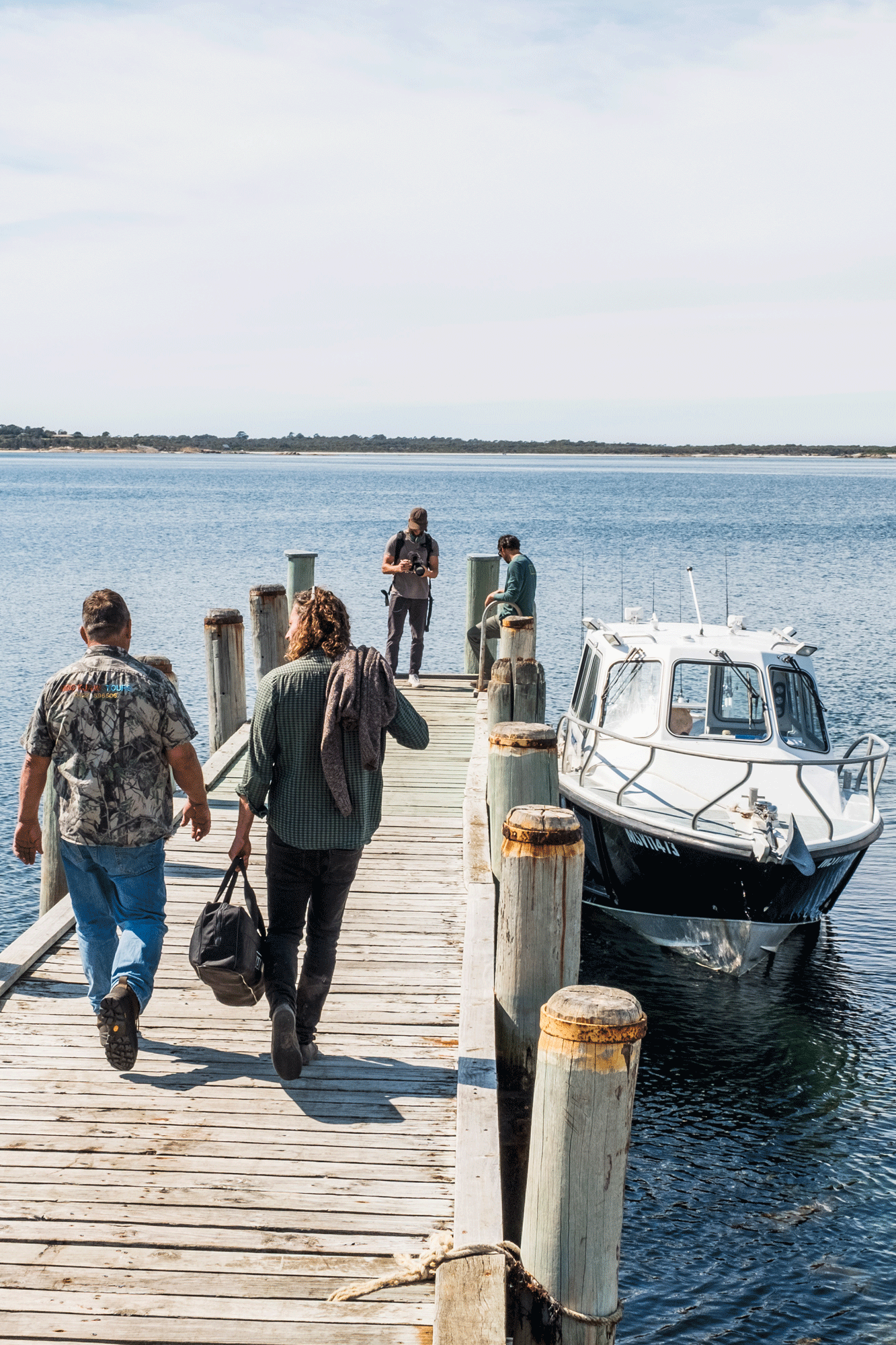 If you want to work up an appetite you can take a yoga class on the beach and enjoy the goodness of a fresh juice made from seasonal produce grown on the island, jump on a mountain bike and ride the turquoise trail of insta-worthy beaches with a tasty picnic lunch in a secluded location, go for a bushwalk or hike up a mountain.
And that's not all you will get – there is also an inside glimpse into what it means to be a producer and what happens behind the farm gate. Those seeking something a little stronger can tour the impressive wineries and distilleries and chat to the makers producing wine, gin, vodka and whisky.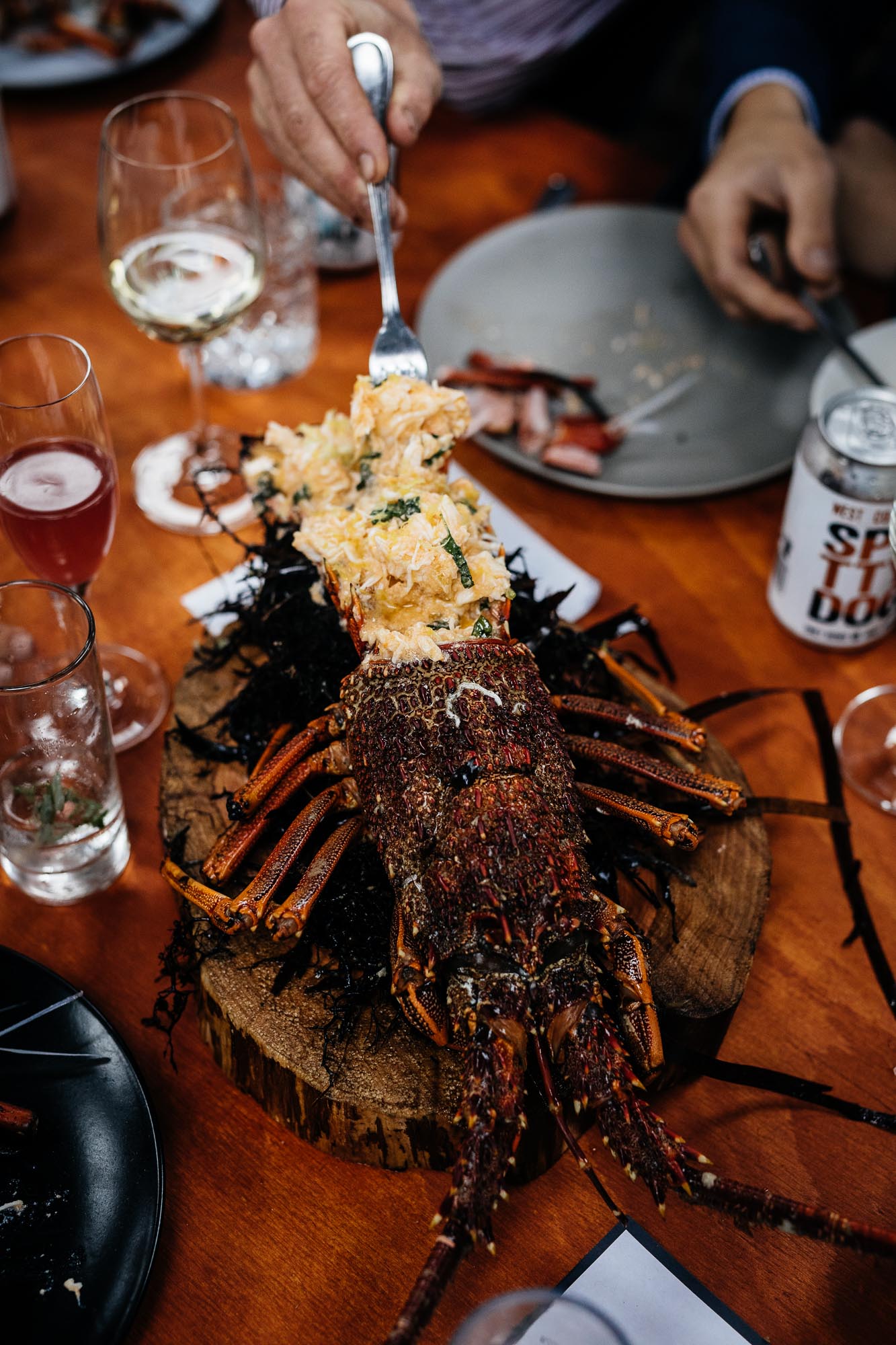 What isn't there to love? Come and Eat, Play and Discover Flinders Island. Click here to see their new website!
Photography credit: Adam Gibson
Media contact: ask@foodandcrayfishfestival.com