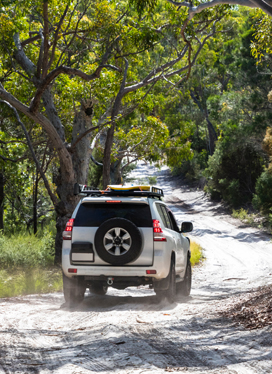 Taking a Rural Queensland Road Trip – Without Spending Too Much
Rural Queensland has some of the most picturesque and relaxing drives – the Darling Downs and Atherton Tablelands are popular choices. The Darling of the Downs are abundant in nature's gifts – just like the anthem tells us. Rich colours in blooms and special gardens such as those at historic Jimbour Station are a sight to behold. The Tablelands puts you right in among lush rainforest and native fauna. Driving up Moreton, Bribie, and K'gari/Fraser islands on the coasts are also a popular tourist destination.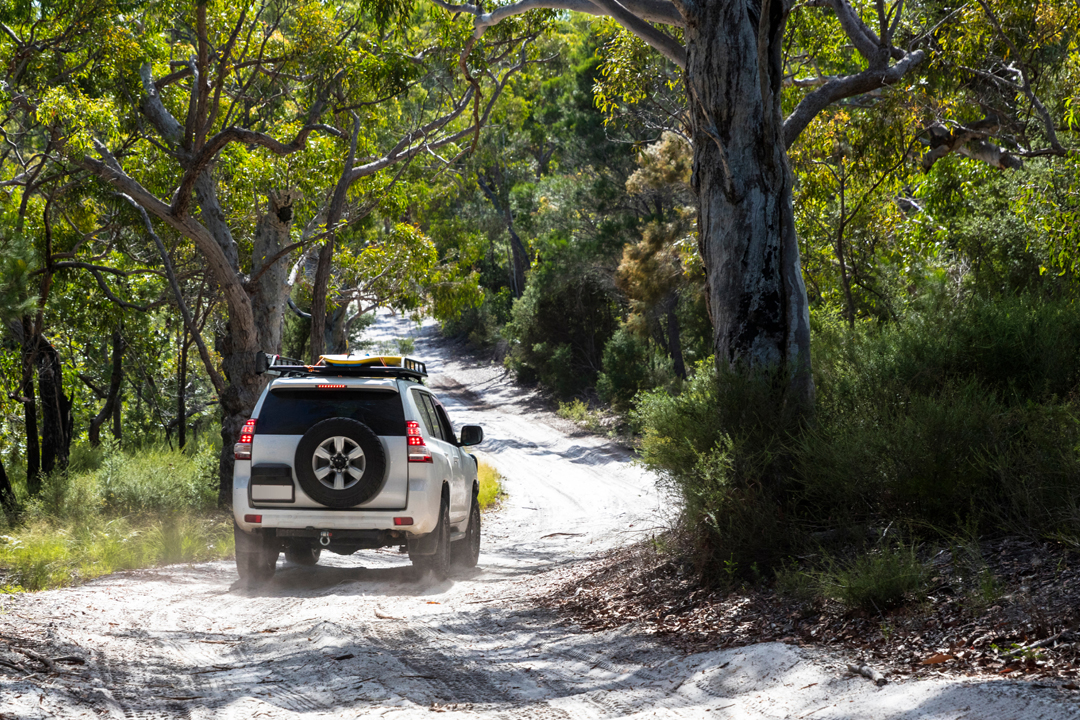 There's a common misconception that you need a four-wheel drive (4WD) to access some of these more remote rural areas. This may have been true 20 or 30 years ago, when vehicle technology was less advanced. With new car innovations, you can find something capable and much cheaper than a 4WD. Best of all, it helps when you need to obtain car loan finance.
Consider the SUV or AWD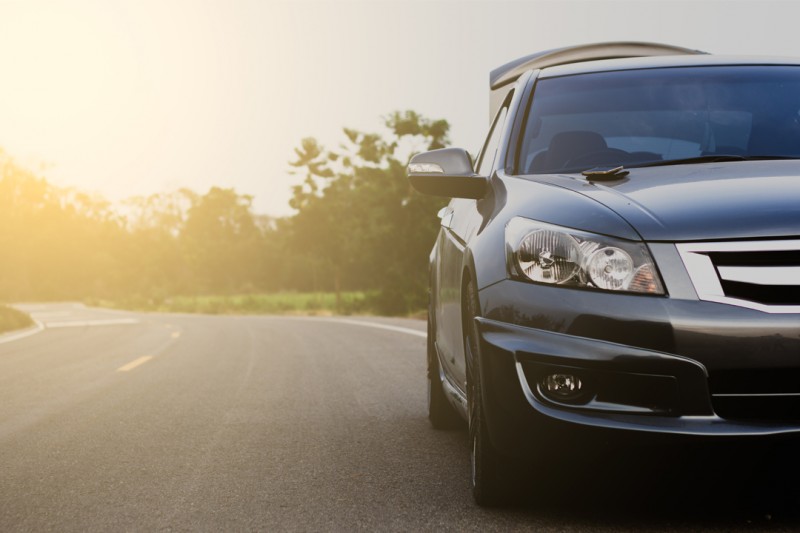 If you think 4WD is the only option for going to regional or rural Queensland with unsealed roads, think again. According to the RACV, there is "very little difference" in the mechanicals of all-wheel drive (AWD) and fully fledged 4WDs. Sports Utility Vehicles, sometimes thought of as "mini 4WDs" can be built on AWD technology and are just as capable of handling slippery conditions, towing loads such as caravans or boats, or handling unsealed or bumpy roads. Best of all, some AWD cars come in sedan or "sub-compact SUV" formats, so you can use them for the day-to-day trips without worrying about fitting into tiny parking spaces.
Is second hand best?
Second hand is almost always cheaper to buy – at least up front. If you have the cash and the confidence in your seller, second hand could be a good route. But if you're trying to get car loan finance, it might not be the best choice. Bill Tsouvalas, Managing Director at Savvy and expert in all things car loans says that lenders will usually "punish" people for going after second hand vehicles with higher than usual interest rates. "This is because lenders don't want to be left on the hook if something goes wrong," he says. "Second hand cars are a higher risk, especially if you buy from a private seller. To make up for this extra risk, you pay more in interest. New cars are safe bets and have modern safety features and lenders will usually extend more competitive rates in return."
Tips for getting a good deal on car loan finance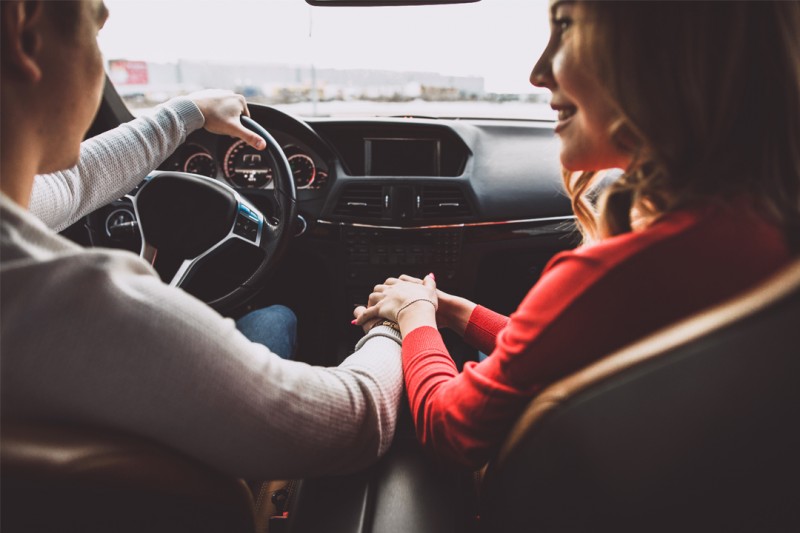 What is a good deal on a car loan? It should be a combination of low repayments, less interest paid over time, and if possible, give you a leg up when you negotiate a price. "Looking at a low interest rate might be great, but what about the fees and charges? That's what you need to know when you're looking to budget," Bill says. "You need to look for a comparison rate. This gives you all the fees and charges rolled into a percentage. That way you can compare apples for apples." Bill also says you should check your credit history before you apply; it could have errors. If it does, they're yours to clear up. Bill also suggests going for car loan pre-approval. "Pre-approval is like getting your car loan sorted before you buy. It's better for you because it gives you a maximum spending limit. It shows dealers and sellers you're willing to pull the trigger; but only if they come down to your price range. Dealers always want to sell – so use that to your advantage! Either they meet you at your level or you walk away. It can save you a lot of heartache."
So before you splash the cash on a new vehicle for that Queensland road trip, be sure to do your financing due diligence to ensure you're not being taken for a ride.
Remember to consult a financial professional before making a major decision.