We'd heard that Rocky Lamattina & Sons was a big business, but didn't quite grasp the extent of their operation until we headed to its HQ near Wemen in north-western Victoria. I mean, how many carrots do you have to grow to get your own road sign? In fact Rocky and his sons, Angelo, Phil and John, run an enterprise that spans 11,000 acres (4450 hectares) of farmland, a 16,000 square-metre processing plant and a fleet of giant black semi trailers transporting their produce from the farm to Melbourne, Brisbane and Sydney.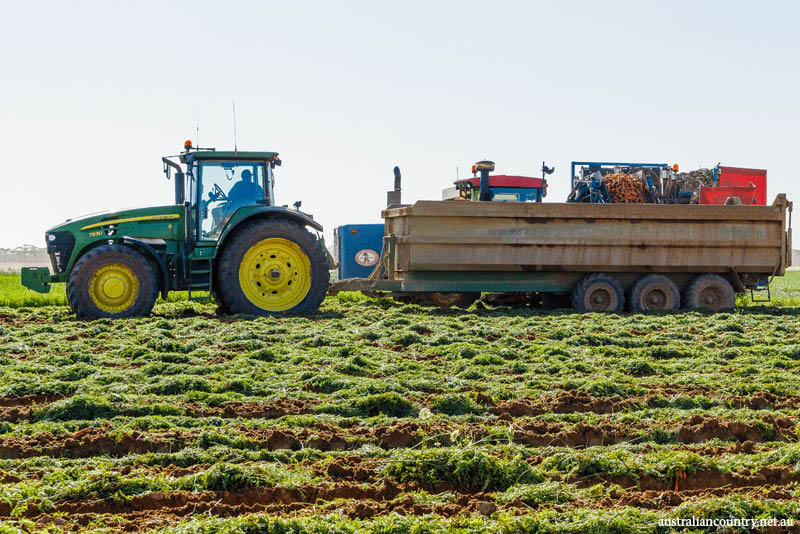 The Lamattinas grow about 70,000 tonnes of carrots a year from the farms at Wemen and the cooler climate Kaniva near the South Australian border. They supply a significant proportion of the Australian market for carrots as well as export to Asia. Along the way, they employ approximately 65 staff to plough, sow, harvest, wash, and pack the produce. It's a remarkable story for a young man from Calabria in southern Italy who came to Australia in the 1950s and grew mixed vegies around Melbourne until 1991 when he branched out to Wemen, not far from Mildura, and bought his first 500-acre block for growing carrots.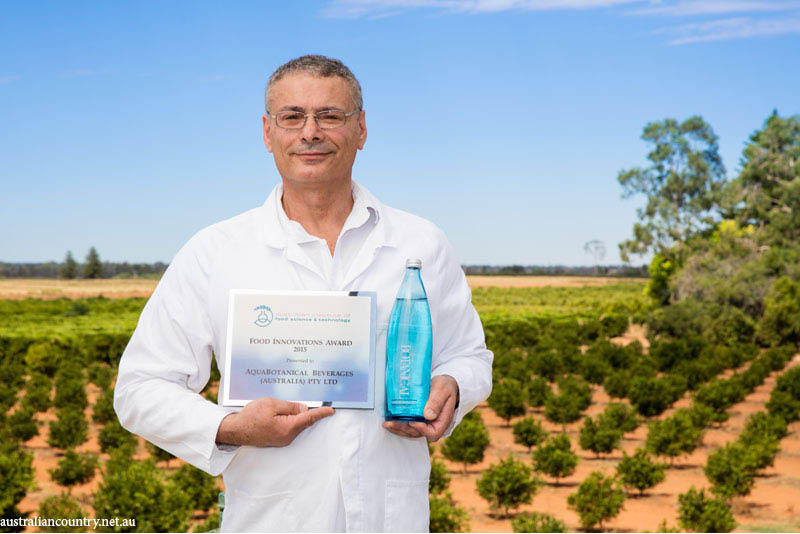 Now Lamattina & Sons are collaborators on a fascinating diversification, one that could have far-reaching impact on parts of the world where water supply is unreliable at best and life-threateningly short at worst. Enter Dr Bruce Kambouris, an industrial chemist from Mildura, who grew up in South Australia's Riverland, has a PhD in fat metabolism from the school of medicine at Adelaide's Flinders University, and a string of inventions to his credit. Bruce also has qualifications in naturopathy, Chinese medicine and acupuncture on his CV and has taken out patents for a range of products including a device for keeping variable volumes of liquid fresh in a container and caps and lids with blister seals to increase the shelf life of otherwise unstable foods.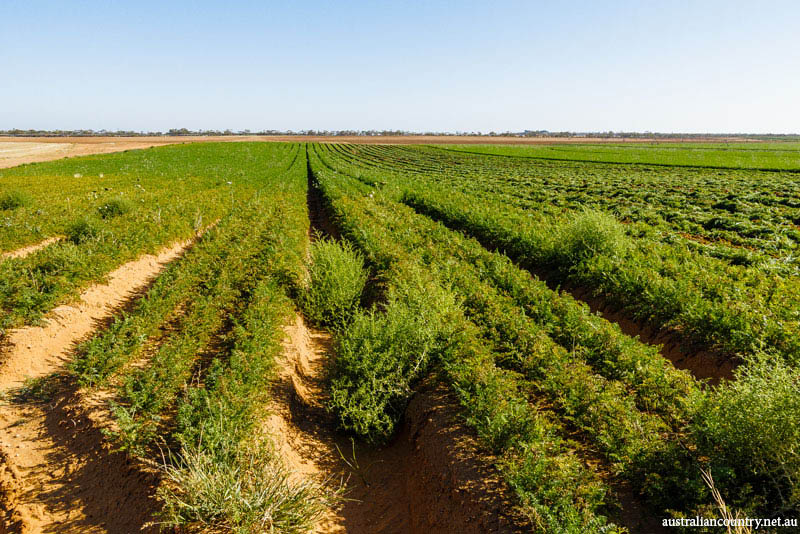 But it's his latest invention that's creating a splash in the bottled drink world, because Bruce has come up with a means of producing potable water from a by-product of juice concentration. Packaged in distinctive blue bottles under the label AquaBotantical, it can claim status as the world's first water sourced entirely from fruit and vegetables, a large proportion of which are Lamattina carrots. What's more, it's rapidly becoming a still and sparkling table water of choice for a host of savvy consumers who like the notion of drinking water that would otherwise go to waste and which may also have health benefits. AquaBotanical won the 2015 Food Industry Innovation Award from the Australian Institute of Food Science and was also the only Australian finalist at the 2015 Global Bottled Water Awards.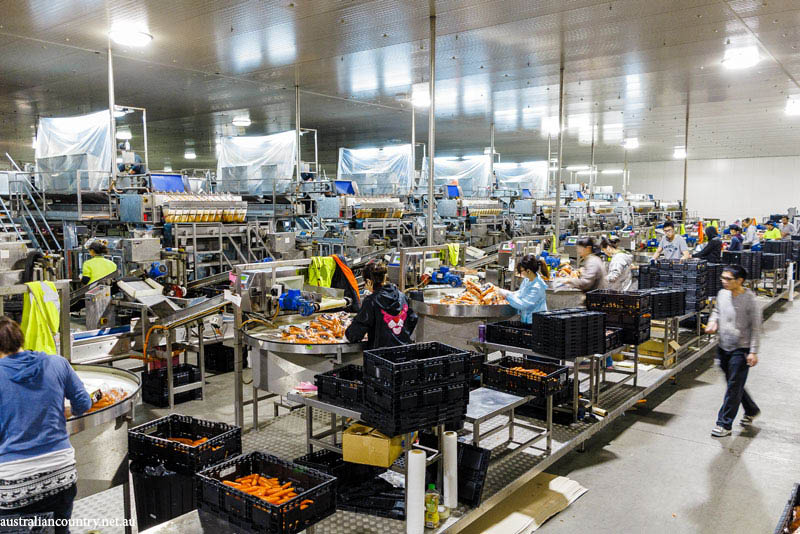 The original story was published in Australian Country issue 19.7. Read the full story every time when you subscribe to our magazine here.
Click here for more food files.
Words Kirsty McKenzie
Photography Ken Brass