Sometimes it's hard to spot the silver linings in the clouds. When one of Karen Burbury's marketing company's clients went belly up, she had little choice but to accept a 70-seat restaurant as payment for their outstanding debts. But Karen, whose qualifications are in business and accounting, and who has a background in publishing, marketing and property management, is also blessed with a can-do attitude and was not going to let a little thing like lack of experience in the hospitality industry get in her way. Eight years down the track, the restaurant she built from the rubble of what seemed like financial ruin employs 48 staff and has a turnover of upwards of $2.6 million.
That's the short version of her story. Of course there are a few twists in the tale. To start with, Karen comes from good, practical northern Tasmanian stock. What's more, she's married to farmer Stuart Burbury, whose family has a long history in Tasmania's Midlands. Stuart is the driving force behind the much accoladed Leamington Corriedale stud, and runs fat lambs as well as growing mixed crops including poppies, lucerne, spring barley, oats and seed carrots. Most of his enterprise is dryland farming so he and Karen know all too well the challenges of dealing with a cantankerous mother nature. But it also means she is well grounded in the notion of paddock to plate, has a deep passion for good food and is seriously committed to using only the finest quality local ingredients. It's a philosophy that has stood her in good stead at Cataract on Paterson, the restaurant she now runs with head chef Lucy Braithwaite and a team of "young, intellingent and highly committed staff".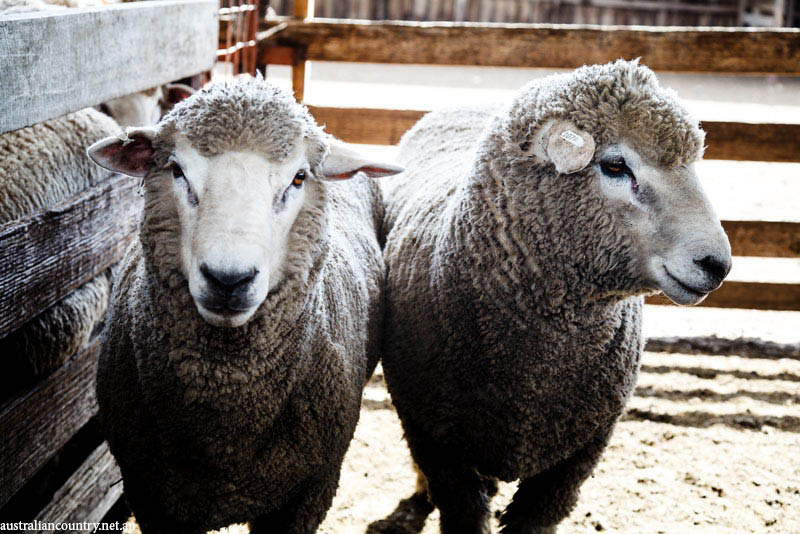 Karen's first job out of school was as a jillaroo at Julia Creek in north-western Queensland, where if you need a helping hand there's one at the end of your arm. She returned to Launceston where she worked as a fashion model and started what has become a lifetime commitment to community service when she became an ambassador for the Tasmania Turf Club, and then an entrant in the Miss Australia awards.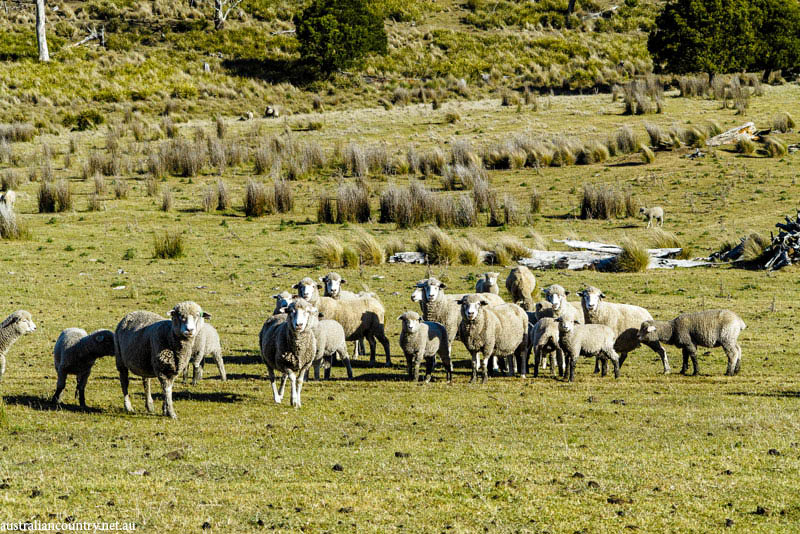 This opened the door to a job with WIN Television and launched her career in marketing and publishing. A detour to the Northern Territory with her then partner led to her first taste of hospitality, when she ran a 50-room motel with a restaurant, but eventually civilisation beckoned and she returned to a stint in publishing then marketing with the Centro Property Group. Along the way she threw herself into a host of pro bono work, organising charity events and lending her promotional skills to a raft of committees.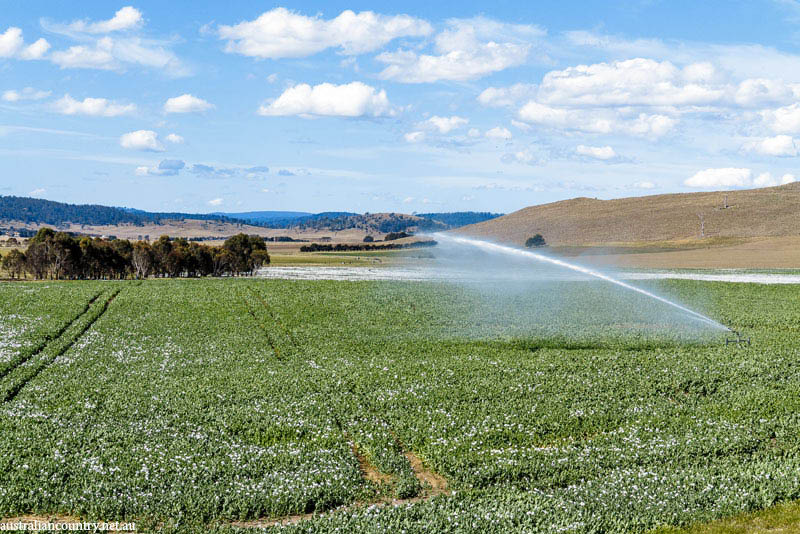 The complete story was published in Australian Country issue 19.6. Click here to subscribe to our magazine. 
Click here for more food files stories.
Words Kirsty McKenzie
Photography Ken Brass